Serving Central Oregon Since 1994
TREATING YOUR HOME LIKE OUR OWN
SINCE 1994
Professional Painting Services Available to All of Central Oregon
Contact American Painting
American Painting
|
2690 Northeast 2nd Street,
Bend,
OR
97701
|
(541) 382-4585
Sharon Hewitt
"Doug and the American Painting team do great work, show up on time and on budget. Even though we had a remodeling project that took longer than expected to complete, they returned to complete the job when construction was..."
Residential Painting in Bend, OR
Transform Your Home With a Fresh Coat of Paint
Is your home or office in need of a makeover? American Painting is a full-service painting contractor specializing in exterior and interior painting. We offer a comprehensive range of painting services, including cabinet refinishing, door trim and window staining, and hardwood floor restaining. Whether you are looking to refresh your office's reception area or you want to improve your home's curb appeal, our painting contractors have the skill and experience to get the job done. We also have experience working on new construction projects, including custom residential homes. No job is too big or too small for American Painting. Call us today for a free estimate on your next residential or commercial painting project.
Contact Us
Our Services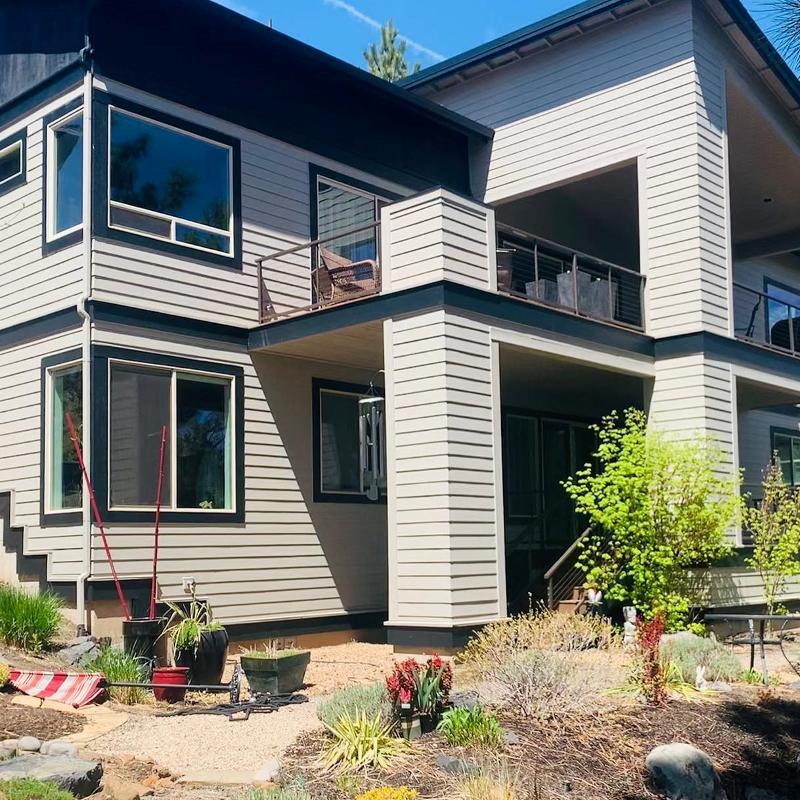 Exterior Painting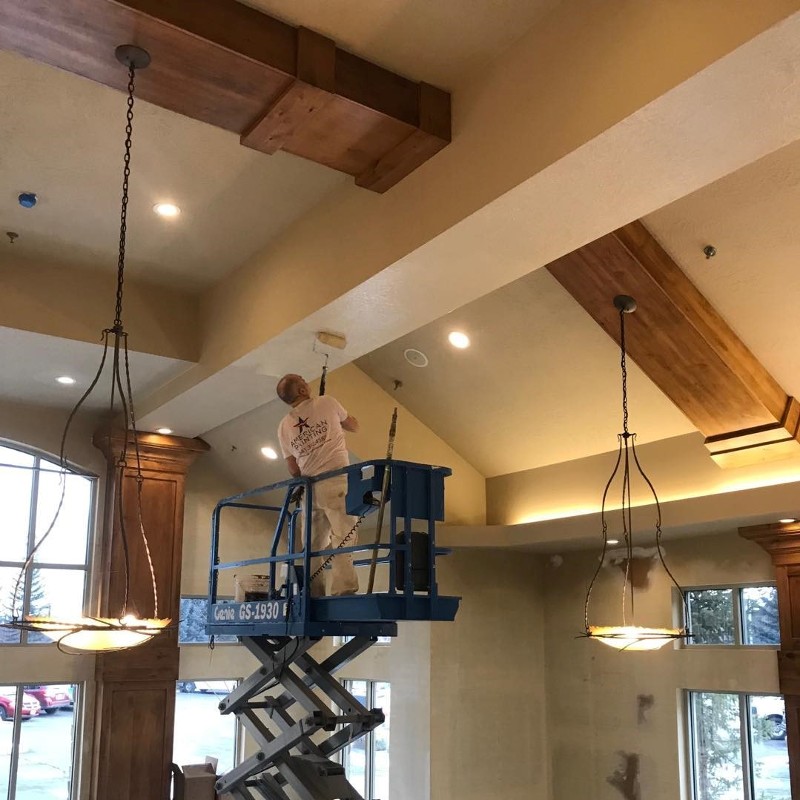 Interior Painting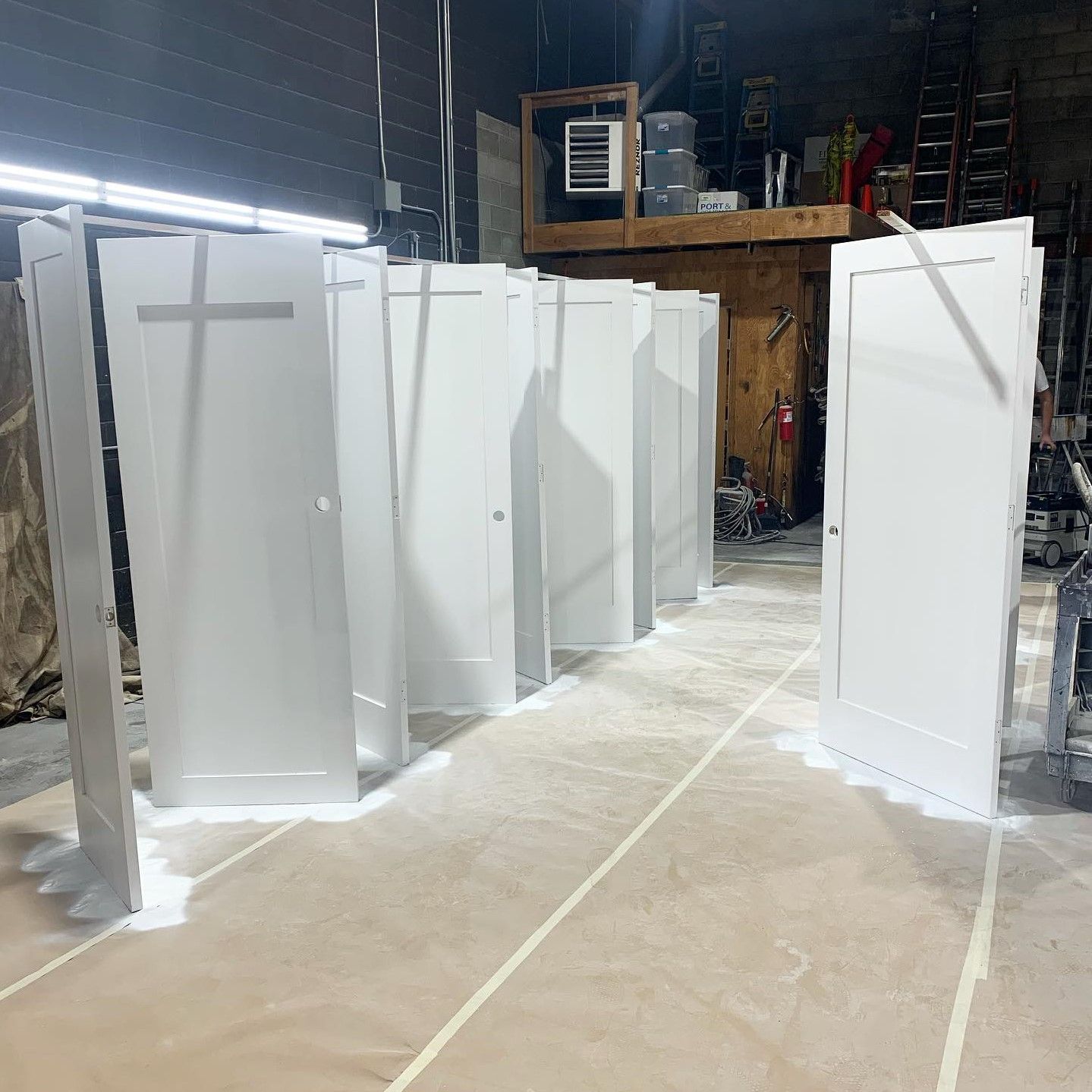 Pre-Finishing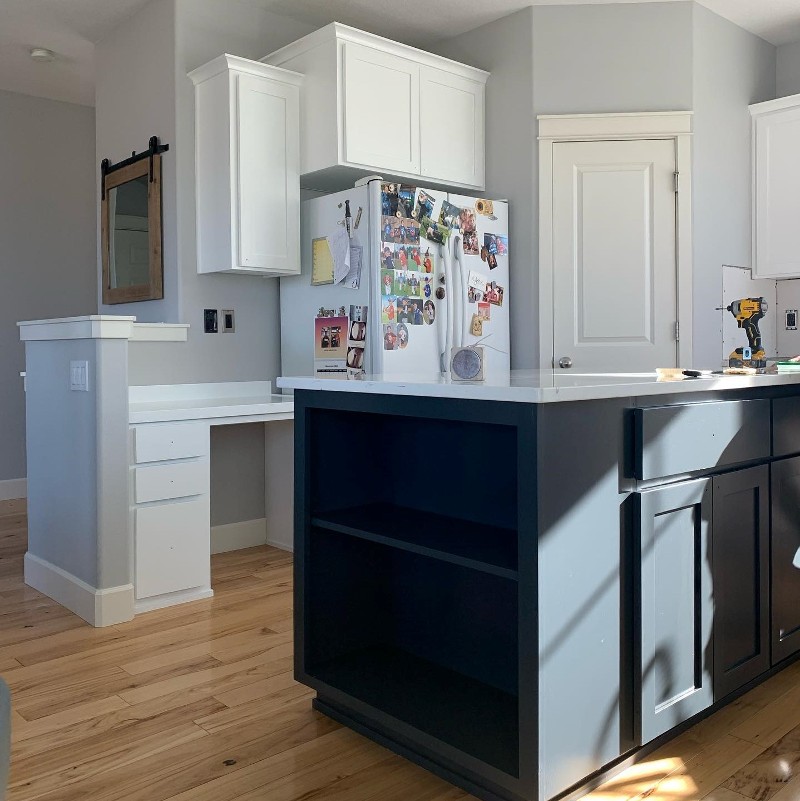 Cabinets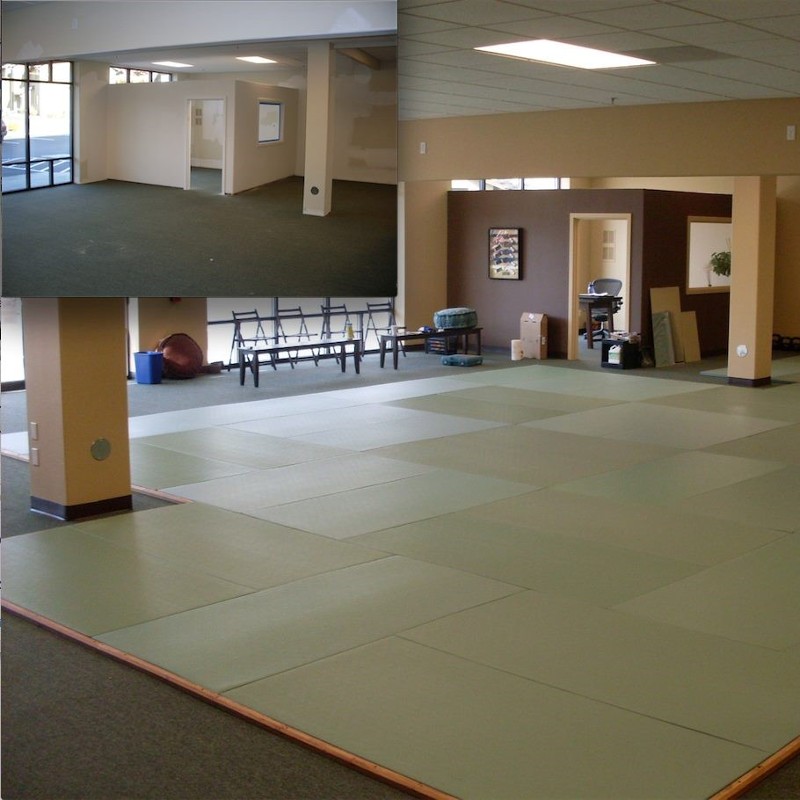 Commercial Painting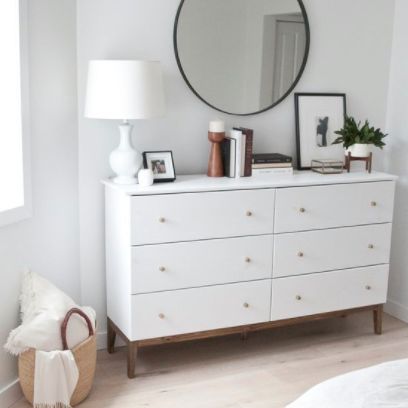 And More
Superior Service From Experienced Painters
$100 off for New Customers
American Painting provides top-quality, eco-friendly painting services across Central Oregon. Our technicians have been in the industry for over 30 years and are well-known for providing excellent and prompt customer service no matter what. As a company, we know that quality matters, and we only work with the best premium paints and stains. We have an extensive pre-finishing workshop, meaning there is less mess and less to clean up in your home or business.

The painters at American Painting are always professional and will always take the time to ensure that your project is completed to a high degree of excellence. When looking for painters with meticulous attention to detail and who care about you, look no further than American Painting. We treat every customer like family.
WHY CHOOSE AMERICAN PAINTING? 

AN ECO-FRIENDLY PAINTING COMPANY

PRE-FINISHING WORK DONE IN WORKSHOP

PREMIUM PAINTS & STAINS
EXCELLENT & PROMPT CUSTOMER SERVICE

BEEN IN BUSINESS SINCE 1994
There's No Better Time Than Today To Get Started
Is the exterior of your home or business in need of some sprucing? We'll help you get the job done right with care and precision every step of the way. We even offer financing options so you can get the home improvements you need at a rate that works for you.
Contact American Painting
Our Certifications

Request Your Free Estimate 
To bring your vision to life, turn to American Painting. We offer $100 off to all new customers!

Fill out the form below, or give us a call to get started.
Thank you for contacting American Painting. Someone will be in touch with you as soon as possible.
There was an error submitting the form. Please try again.